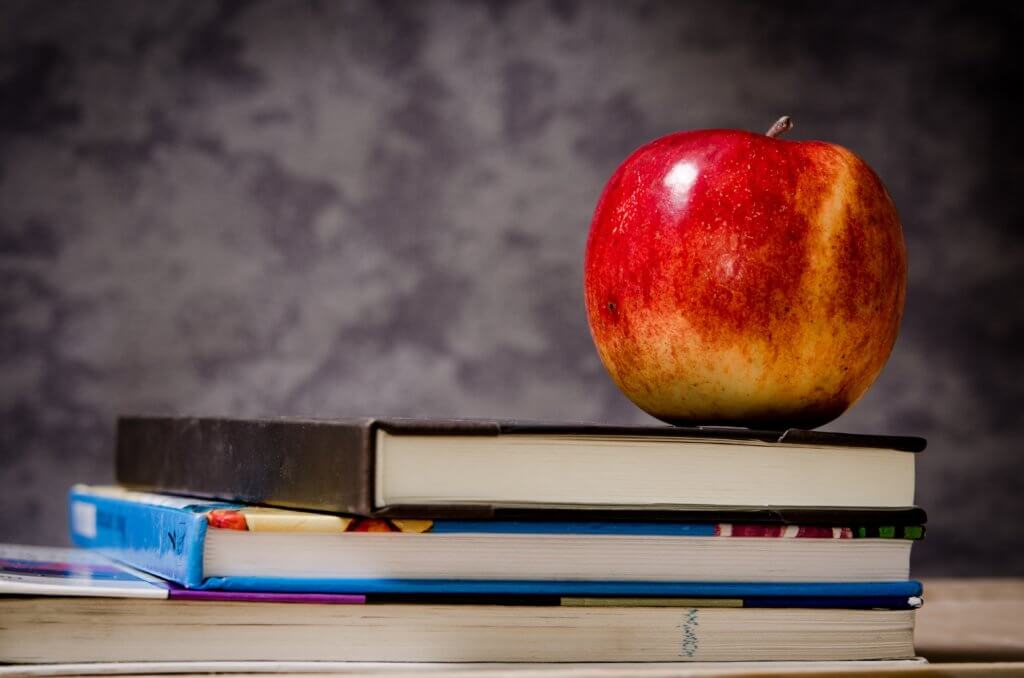 Children's Magnet Montessori School Story
Our story starts in 1993, when we opened our first Montessori preschool in Ellicott City, MD. The first location, Children's Manor Montessori School, began with only three students. Today, we have grown to nine locations across Maryland, where we educate over 1,200 students and employ over 200 teachers and staff.
Over the last 25 years, we have developed an educational program that prepares our students to excel in a global society by providing an academically rigorous, engaging, and supportive learning environment that cultivates curiosity, creativity, and critical thinking. Guided by the educational philosophy of Dr. Maria Montessori, our innovative and comprehensive program integrates STEM education and nurtures a child's natural development while preparing them for a complex and technologically advanced world.
Classes are organized as miniature societies in which children work and learn together in harmony while still maintaining their individuality. The role of the teacher is to assist the child in developing independence while fostering a joy of learning. Each child learns the importance of self-respect, respect for others, respect for the environment, and respect for their work. In our program, students develop fundamental academic and life skills that play an important role throughout their lives.