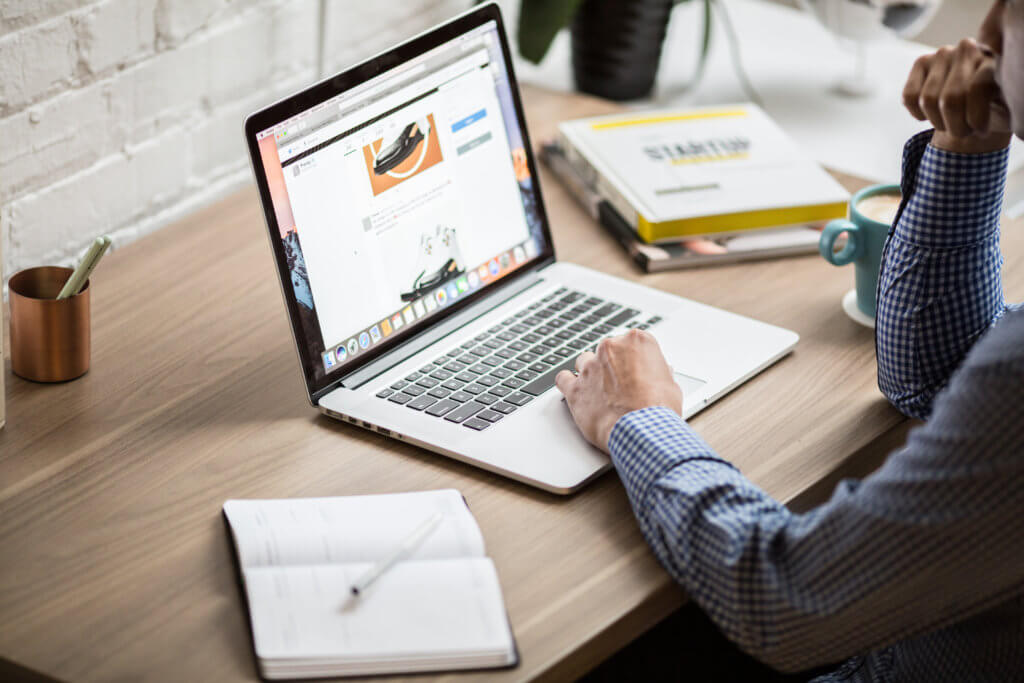 Open Your Own Preschool, Daycare Business - Become a Franchisee
If you are passionate about early childhood education and are ready to invest in yourself and your family's future by building your own business, we want to hear from you. Franchising with us is simple and we will guide you every step of the way:
Get in Touch
Contact us through this website or call us directly at 866-220-2667 (866-220-CMMS). We will schedule a preliminary conversation to discuss how franchising with us can help you meet your goals.
Complete a Franchise Application
After our initial conversation, we will ask you to complete a preliminary franchise application.
Learn More and Review the Franchise Disclosure Document
Learn about our business model in-depth, review and discuss the Franchise Disclosure Document (FDD), and familiarize yourself with what it takes to run a successful franchise.
Discovery Day
Spend a day at one of our flagship schools in Maryland, meeting our team members and understanding the ins and outs of running a Children's Magnet school.
A New Children's Magnet Franchisee
After signing of the Franchise Agreement, you will officially become a Children's Magnet franchisee! Our team will then start working with you to develop, open, and operate your Children's Magnet franchise.